About Horizon Inspections
Horizon Inspections, led by Maciej 'Mike' Bogdanowicz, will provide a thorough, professional, comprehensive, and unbiased report on the condition of the property while we are on site. We are dedicated to customer service and make it our priority to give you the confidence you need to make an informed decision regarding one of the biggest purchases of your life. We look forward to working with you.
Horizon Inspection is located in Rockaway,NJ. Our inspectors have extensive knowledge in the building and construction industry. We offer thorough home inspection reports that include photos and diagrams for greater understanding.  We are licensed and fully insured in the state of New Jersey.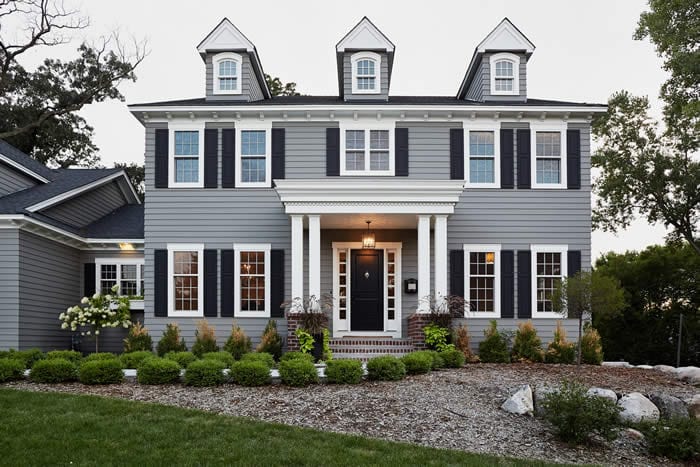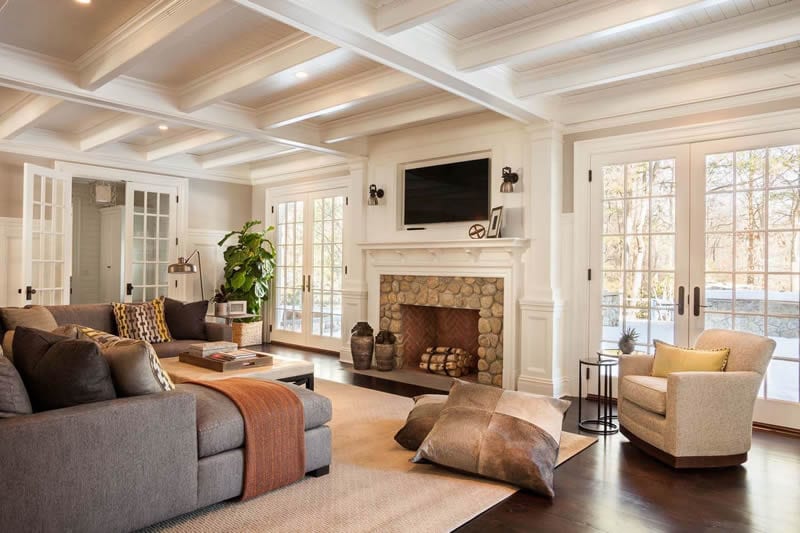 New Jersey State Licensed Home Inspector 24GI00186700
New Jersey State Termite & Other Wood Destroying insects License 61675B
Member of the International Association of Certified Home Inspectors (InterNACHI)
New Jersey State Home Improvement Contractor License 13VH10485100
New Jersey Radon Technician License# MET 14139
Why Choose Us?
A residential home inspection will help protect you from costly repairs and hidden safety hazards. At Horizon Inspections we conduct comprehensive inspections and provide a non biased report on the condition of the home. After the inspection we are always available to answer questions.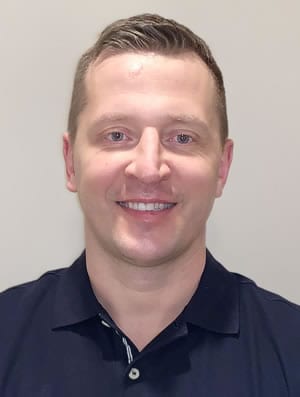 Meet the owner
Maciej 'Mike' Bogdanowicz, the owner of Horizon Inspections, is a licensed home inspector
License # 24GI00186700
Call Today
Find out more or schedule an inspection.
Call Today
 Find out more or schedule an inspection.
Serving: Rockaway, NJ and surrounding areas.